New Range of Biscuit / Sponge Cake Layer Ambient
---
06 January 2021
We have decided this year to bake biscuit / sponge cake not just for our frozen range but for ambient storage too. To support our professional customers even better and to reduce our ecological footprint !
We proudly present to you: Biscuit/ Sponge Plain and Biscuit/Sponge Cacao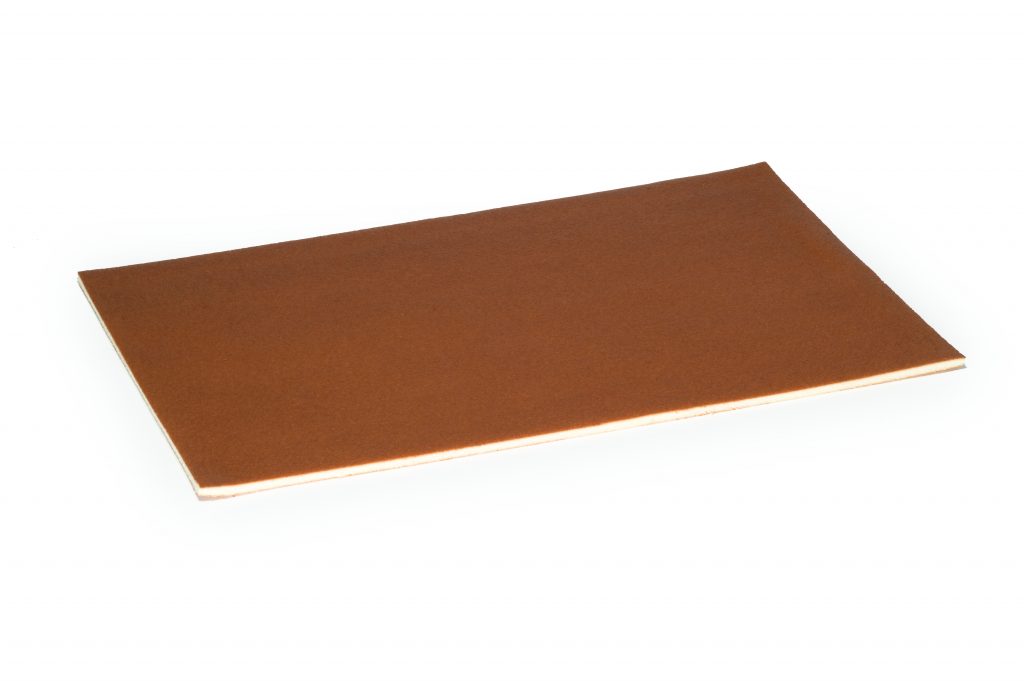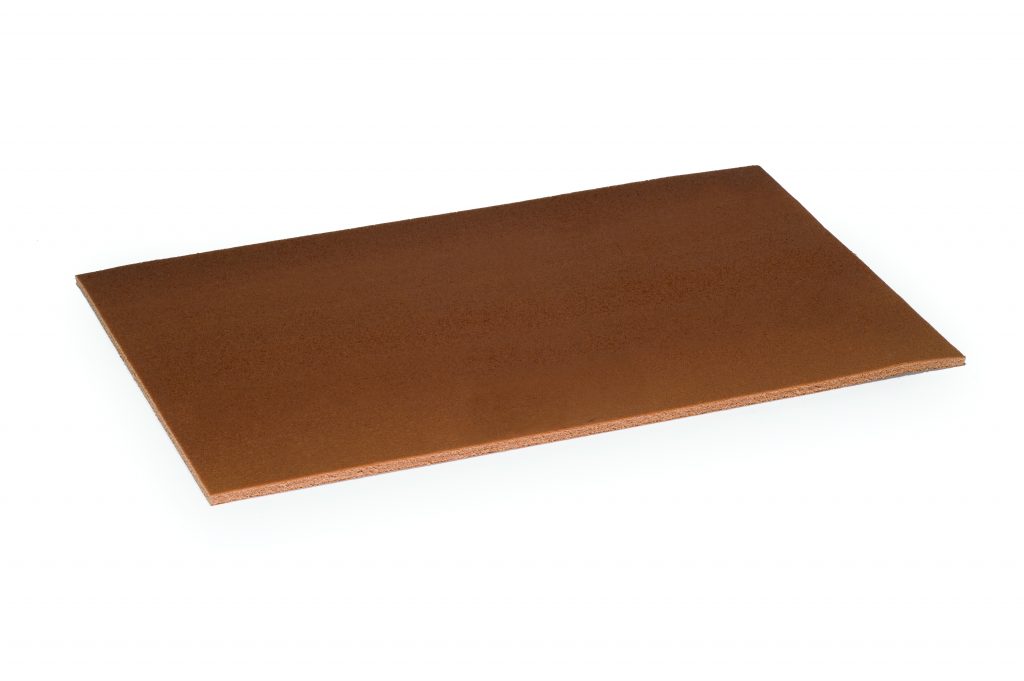 Each layer is perfectly baked, resulting in a balanced color across the complete surface. Based on the traditional French recipe, resulting in a smooth texture and fine taste.
Do you want a layer cake or just one layer as a base? A Christmas log or edible cut-out figures as decoration? Creativity is at its best with the sponge cake layers from Pidy !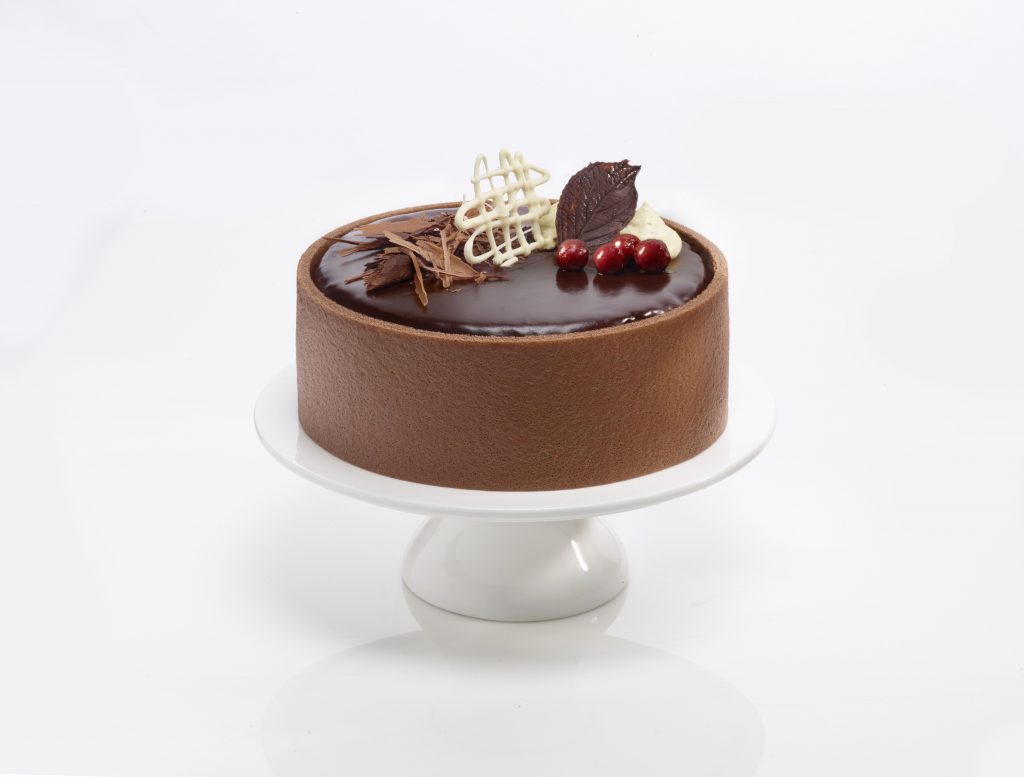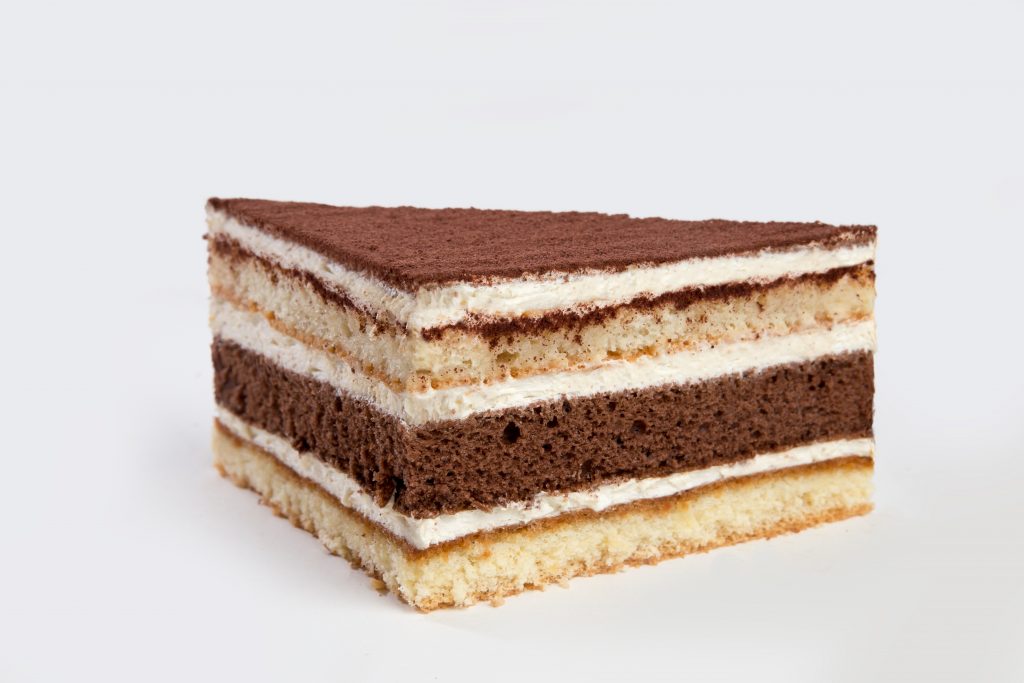 Also interested in our frozen biscuit/ sponge cake layer range?
Download the brochure 2021 here
Discover more from Pidy...
Recipes
Here's a few ideas to get you started - you will find the products themselves inspire you to create plenty more.
Accessories
Essential kit with which to present your creations, helping you make pastry the star of your event.
Products
If you want to find specific products to fulfil certain criteria, you can refine your search here.
Want to discover more about the Pidy range?
Download our brochure for our full product ranges, product information and recipes.
PIDY CATALOGUE 2023